HDPE Pipes For Portable Water Supply
HDPE Pipe Manufacturing In Karnataka
HDPE Pipes For Portable Water Supply
If you are looking for top-grade quality HDPE pipes for potable water supply, it is wise to check out the products of Varuna Neeravari Pipes Pvt. Ltd. It has earned a name in the Indian market as one of the most prominent Company delivering pipes since 25 years with timely service.
The Company has carved a niche for itself by delivering top-notch quality pipes to many industries such as chemical, real estate, agriculture, electrical cabling, layouts etc. The company has earned a name as a reputed supplier and of HDPE pipe manufacturing in Karnataka as well as the other parts of pan India.
Why Choose Varuna Neeravari HDPE Pipes for Potable Water Supply in Bangalore?
Varuna Neeravari Pipes Pvt. Ltd. has earned rave reviews from the customers and established ourselves as the market leader. Here are the reasons for our overwhelming popularity and why you must prefer us over others. 
Top-Grade Quality:

One of the key reasons for us to move ahead of our competitors is because of the superior grade products we offer. We manufacture our pipes, making use of 100% virgin grade top-notch quality HDPE components. The lifespan of our HDPE pipes is over 50 years. 

Certified Products:

We have earned colossal brand recognition we manufacturer and supply as per BIS standard pipes with ISO 9001-2015 systems. And we are manufacture ring following grade for various application as per customer requirements.  

Prompt Delivery:

within the committed time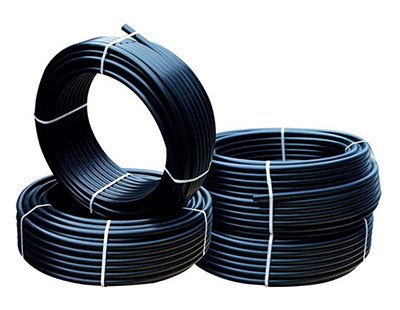 HDPE Pipe Manufacturing In Karnataka
Fill up the quick form and we will get in touch with you shortly.